An increasingly sustainable fashion
Ralph Lauren presented his future green strategy to protect the environment and workforce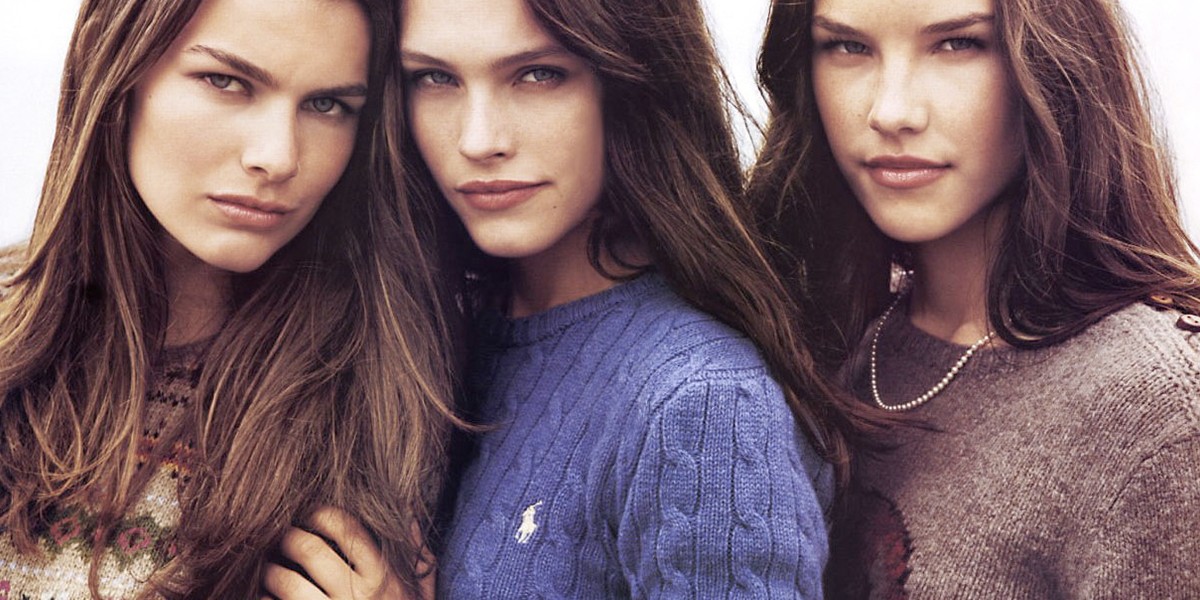 After so many illustrious names in the world of fashion, design and luxury, Ralph Lauren also placed sustainability at the center of his philosophy, launching a new strategy titled "Design the Change", part of his report for the 2019 fiscal year.
"Creating a timeless style is protecting the environment and supporting better lives": these are the macro goals of the US group, developed through 16 points that the fashion house has set itself to guide its commitment to environmental and social causes. Among these, for example, the achievement of 100% of materials of sustainable origin by 2025, and the annual training of the design and development team on green, circular, inclusive and aware issues. And scientific targets for greenhouse gas reduction by 2020 and 100% renewable energy by the end of this year.
In addition, Ralph Lauren also focuses on human resources, particularly in terms of gender equality with the aim of increasing the presence of women in factory management by 2025. A big step "to try to be an inspiration for a better life through authenticity and a timeless style", say the company that has also announced that it has signed the United Nations Global Compact, joining other brands of all the sectors to implement universal sustainability principles and take steps to support UN objectives.
More and more important are the efforts of the fashion sector from all over the world in terms of ecology and transparency, as in the case of Adidas which will use only recycled plastic by 2024) and Zalando which spoke of recycled packaging only a few weeks ago. In luxury, the green commitments of Chanel, Prada, Armani is Versace, among others. Despite this widespread commitment, a recent report by the Global Fashion Agenda, Boston Consulting Group and Sustainable Apparel Coalition showed that this does not entail an equally rapid impact on the environment and the workforce.
The improvements would mostly come from brands that are laying the foundations of their sustainability strategy, but slowing down are the solutions of large companies that have already taken the first steps and that have now been called upon to make the implemented changes more systemic.