Between sustainability and creativity: buyers and associations protagonists at Origin Passion and Beliefs
In Milan between buyers of the big brands, Confartigianato and CNA Federmoda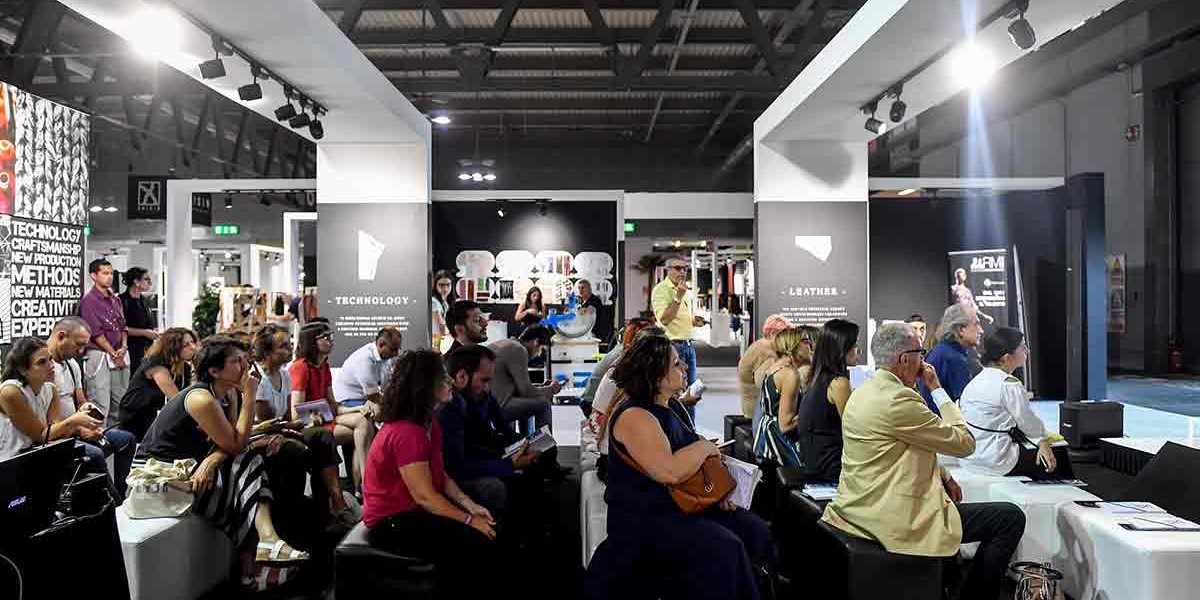 The 6th edition of the exhibition of manufacturing excellence at the service of the fashion industry, organized by the Italian Exhibition Group in Milan has seen protagonists the buyers of the big fashion groups and the main trade associations to decide and reflect together on important issues such as sustainability, creativity, innovation. As confirmed by the actors who have followed each other in these days' talks, including CNA Federmoda who presented "Sustainability and Organic Certification" with space at the top of the CCPB Product Inspection Office, an inspection and certification body for organic and eco products - sustainable all over the world.
Also present at the exhibition was Alessandra Consonni of Vivienne Westwood's style office, who emphasized how living sustainably is part of a duty: "turning waste into value is one of the noblest actions man can take".
The word sustainability has long been at the center of the Waste Couture project by fashion designer Rossana Diana, who outlined the salient features and developments already taking place between companies and designers. "The mission is to make high fashion garments using only existing fabrics".