The ranking of the 10 most searched fashion brands on the net in 2022
The Lyst shopping platform has released its Lyst Index 2022: the report that analyzes and collects purchases and searches made by users in the first quarter of the year.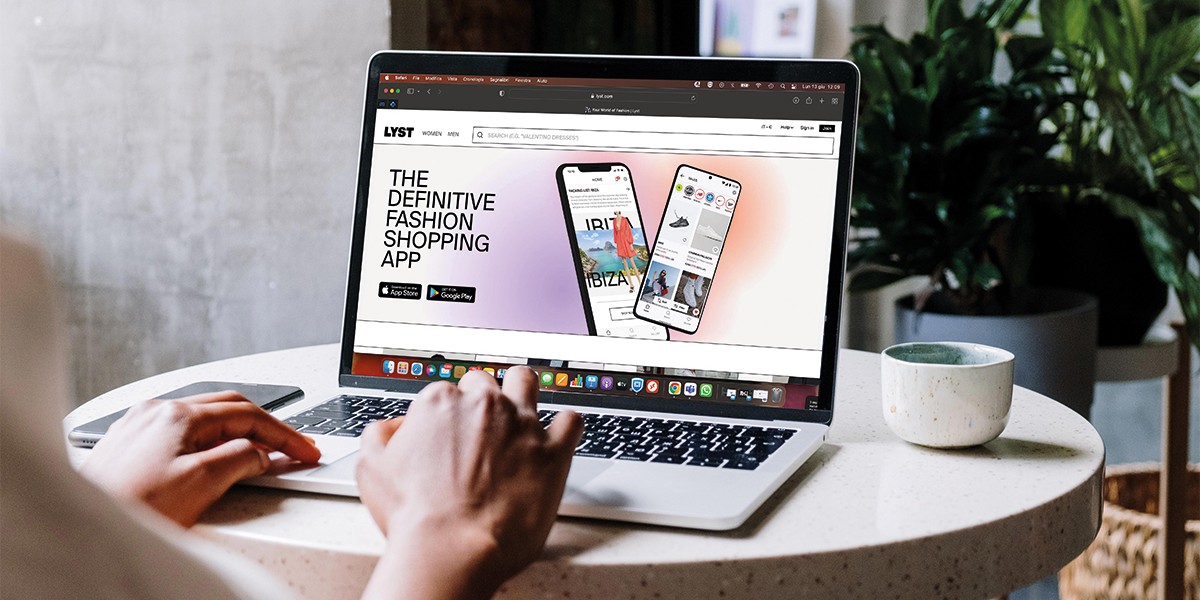 The Lyst Index 2022 report aims to monitor the behavior of Lyst users, taking into account the habits of online shoppers. The search is performed both internally and externally to the platform: tags on social networks, product display and final purchases are also examined.
At first glance, you can immediately see that 6 of the brands present in the top 10 are Italian and taking into consideration the top 20 it can be said that the brands of the Italian fashion houses conquer 8 places.
Compared to the report carried out in 2021, the new year does not show great changes, especially with regard to the brands at the top of the ranking: Balenciaga in first place, with a parade under the emotionally impacting snowstorm. The maison wanted to stage the diaspora of the Ukrainian people, a metaphor for the concept of escape.
In second place the Italian brand Gucci triumphs, unveiling a double collaboration with Adidas and The North Face allowing it a 32% increase in turnover.
Bronze medal for Louis Vuitton who officially bid farewell to Virgil Abloh, artistic director of the brand until 2021, the year of his death.
Prada, in fourth position, sees an increase in sales of + 41% by choosing Hunter Schaffer, actress in the TV series Euphoria, as the face for the Spring Summer 2022 campaign.
Thanks to the collaboration with Zendaya, Valentino has made a comeback compared to last year, going from eleventh to fifth position. Follows, in sixth position, the French brand, directed by Maria Grazia Chiuri, Dior. In seventh place Moncler followed by Bottega Veneta, Fendi and finally Miu Miu.
In the ranking, the most sought-after fashion products of the aforementioned brands were mainly two: the Miu Miu miniskirt and the iconic Tan-go pump platform by Valentino, both exhibited by influencers and celebrities.