When luxury embraces the sustainability network
A project by Stella McCartney with Google aims to trace the materials of fashion between distribution and production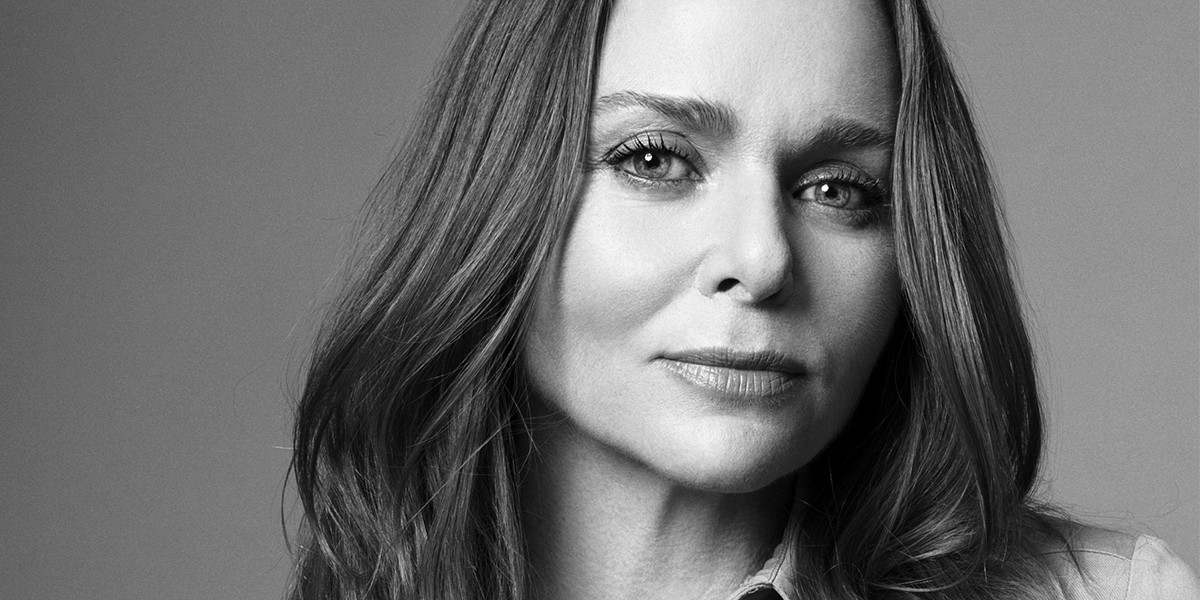 Search for a product on Google and discover its impact on supply chain sustainability. Future far away? Not really: a similar scenario, in fact, was outlined by the collaboration between Google and Stella McCartney, notoriously among the brands most sensitive to environmental issues.
The two companies will work together to provide precise metrics on the environmental impact of the different types of fibers in clothes, from cotton to viscose, for example. The project will see the fashion brand making its contribution by providing years of data regarding its supply chain, which will be interpreted by the most well-known of the search engines.
Target? Help the brands of the future of fashion to take responsible decisions for the distribution and production chain, involving more and more brands and materials as possible and making all the data collected available. All to interpret information that is often summary to transform it into meaningful actions.
The project was presented at the Copenhagen Fashion Summit, the industry's annual meeting on sustainability.