Origin First ends today
At the end of the three-day preview of the highest Italian manufacturing skills the exhibitors of the event confirm their satisfaction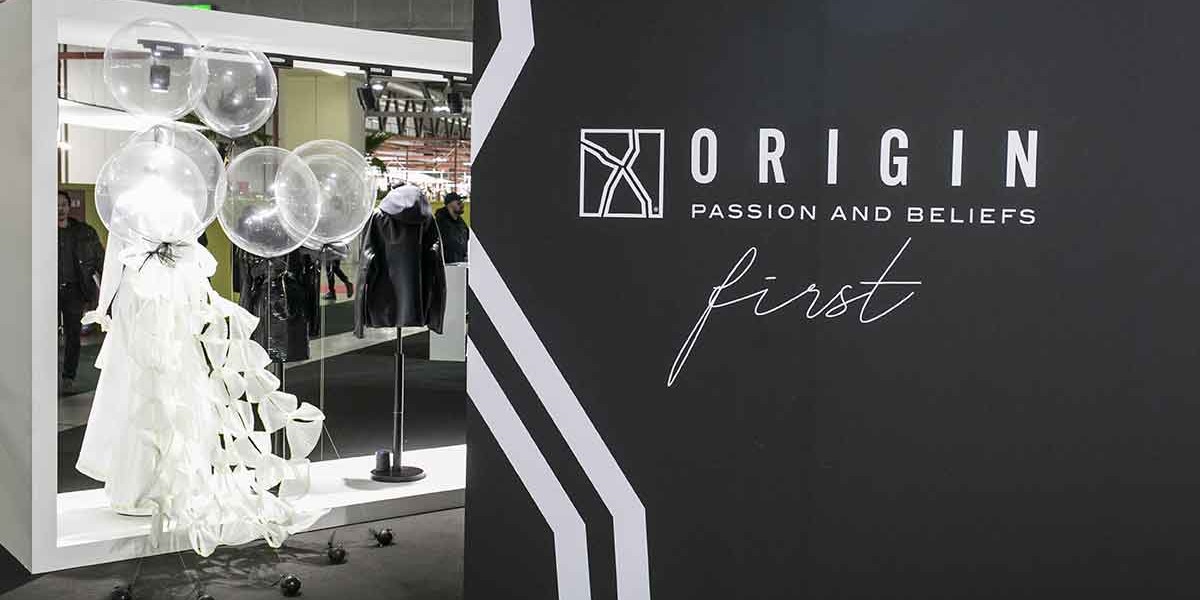 Great success at ORIGIN FIRST for the four Made in Italy selected companies, that took part to the event simultaneously with Milano Unica from 5th to 7th February, as Ambassador of ORIGIN PASSION AND BELIEFS.
Among meetings with the most important decision makers, product office operators, production and style offices of international fashion brands ORIGIN PASSION AND BELIEFS confirmed its positioning as the first platform for the integrated offer of the highest level of Made in Italy manufacturing skills specialized in sub-supply and quality services for the fashion sector.
Stefano Bonaretti - Owner - RICAMI LAURA s.r.l. - "There are no other platforms like ORIGIN PASSION AND BELIEFS. The event represents the meeting place and exchange of expertise of Italian fashion excellences. "
Stefano Stenta - Owner - ATELIER STIMAMIGLIO - "ORIGIN PASSION AND BELIEFS is the only project smart tool available today in Italy and Europe able to bring together the made in Italy manufacturing sector and enhance the whole supply chain."
Cinzia Di Zio - Owner - BLUETM ITALY - "The event is the ideal context that allows me to have visibility, from a few weeks before the start of event and confirms to my customers that I am present and available. "
Martino Mazzoni – Co-owner - HOSTAGE - PELLEMODA "The exhibition is an opportunity. With this platform to expand our clients porfolio and also to learn about new market areas in the fashion world which, with its start-ups has evolved and has been delocalized. Los Angeles, Shanghai and Japan are new markets not only for consumption but also for production and with many ideas, little knowledge of production and investment facilities and this is the main reason for us to be here at ORIGIN PASSION AND BELIEFS.
We wait for you at ORIGIN PASSION AND BELIEFS from July 9th to 11th, in conjunction with the summer edition of Milano Unica, the Italian Textile Exhibition.