The four ambassadors of Italian manufacturing excellence have been nominated for the 2018 edition of the Show
Laura Strambi, Giovanni Cavagna, Diego Dossola and Clorinda Covino will be representing the best synthesis of creativity, passion, audacity and constant research in innovation that have made the Italian style so unmistakable throughout the world.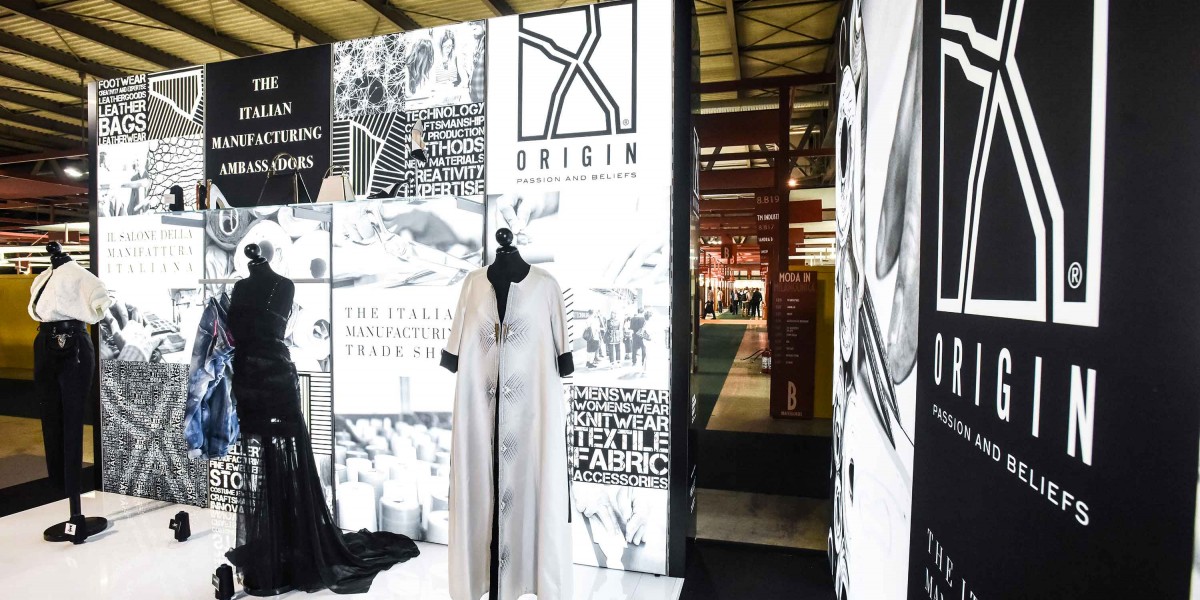 LAURA STRAMBI is the only Italian designer of an off-the-peg collection entirely made in eco-friendly fabrics. She has also created a capsule collection of ecological furs for Autumn/Winter 2018-19 and was chosen because of her unique knowledge and use of ecological textiles and her enormous social sensitivity.
The great knitwear expert, GIOVANNI CAVAGNA, is the signature behind his own researched knitwear collection and is a consultant for many Italian and international brands and several important Chinese companies. He was chosen as an ambassador due to his expertise in rendering the most innovative techniques used in knitwear.
Nominated as ambassador due to his extraordinary ability to combine the prints in his ready-to-wear creations was also DIEGO DOSSOLA, author of the Ultrachic collection (on the CNMI (The National Chamber of Italian Fashion) calendar at next September's fashion week). He actually draws his brand's distinctive energetic prints himself.
CLORINDA COVINO, the heiress of a famous family of tanners in Solofra (Avellino), is the last of the prestigious group. She specializes in leather clothing and in the study of new techniques to obtain even greater performance from skins. Being an extremely high-profile technician, one of the best in the research field, is what led to her nomination as ambassador.
Each of them will be entrusted with the honour of representing Made in Italy in the opportunity lounge at ORIGIN PASSION AND BELIEFS.