Italian fashion sees an increase in revenues
In Italy, the fashion sector can breathe a sigh of relief: over 92 billion in revenues in 2022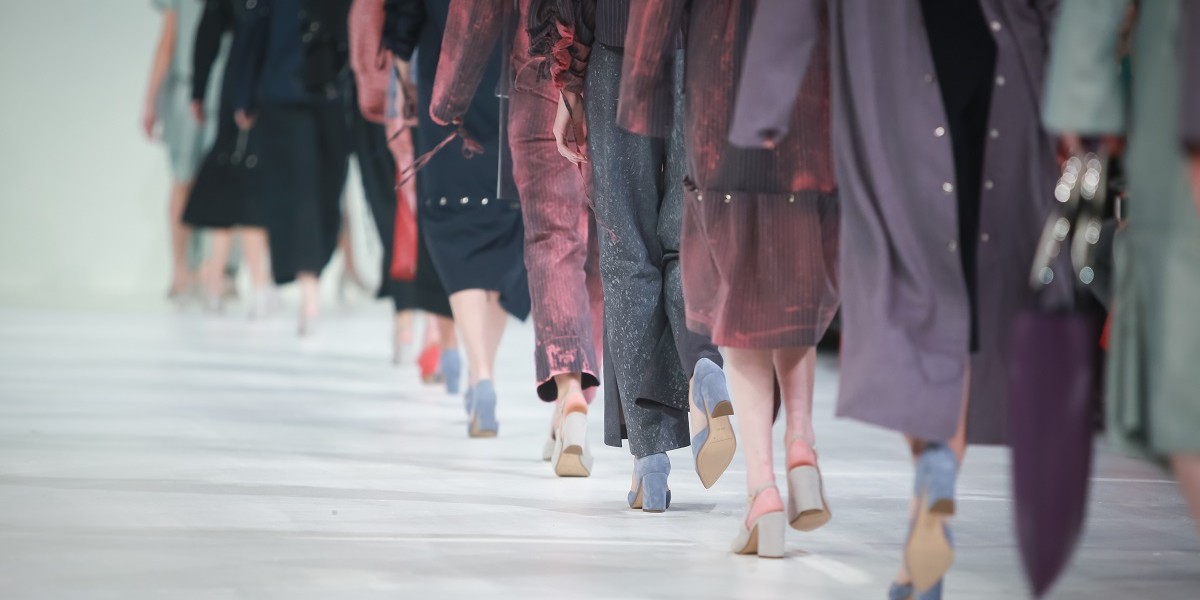 Carlo Capasa, president of the National Chamber of Italian Fashion, during the press conference addressed to the next edition of Milano Moda Uomo, scheduled for 17 to 21 June 2022, announced the economic trends of 2021 and the first months of 2022. With an increase of over 21%, compared to 2020, the fiscal year closed at 83.3 billion euros.
This certainly represents an excellent milestone compared to the previous year but still remains a long way from the pre-pandemic period which marked a share of 90.2. Despite concerns about price rises, the new lockdown in China and international geopolitical issues, Italian fashion still sees a return to pre-Covid levels in 2022.
The first two months of 2022 saw a strong acceleration on the part of fashion, showing sustained growth of + 25% compared to the previous year. Excellent results that managed to bring the level of turnover above the pre-pandemic level.
Compared to 2021, the export of Italian fashion increased significantly in the first two months of 2022, similar growth between EU and non-EU countries. However, the consequences of the Russian invasion cannot be assessed until the next few months.
Meanwhile, the data show a considerable decline in Italian exports to Russia, of about -50% compared to March 2021. Moreover, the negative effect of the war in Ukraine has had implications both on the uncertainties of companies regarding the future and on consumer confidence. . Nonetheless, the positive push on consumption suggests a growth in turnover that will exceed 92 billion in 2022, or an increase of 2.1% compared to 2019 and 10.5% compared to 2022.