Technological progress will revolutionize the fashion industry new collection in Capri
The fashion industry is set to double its technology investments by 2030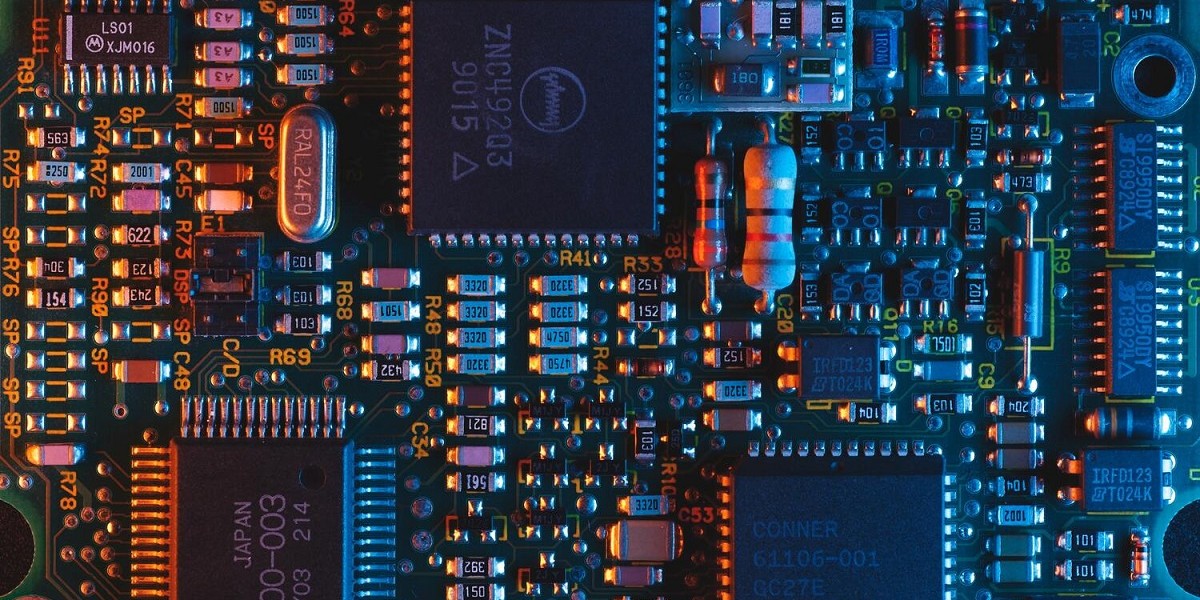 The fashion industry is already in a new paradigm and is facing huge innovation: according to the report by BoF and McKinsey & Company "The State of Fashion: Technology", fashion companies have invested on average between 1, 6 and 1.8% of their revenue in technology in 2021, a figure that is set to double by 2030, when it will account for between 3 and 3.5% of revenue.
In the context of the ever increasing digitization, the e-commerce channel has progressed, bringing a new trend alongside other new virtual realities, such as the Metaverse and Nft. In this context, manufacturers are exploring sustainable solutions in materials and manufacturing processes.
A decade of digitizing customer interactions has helped fashion companies improve their relationships with customers. Advances in fashion technology, including internal processes and customer experiences created through artificial intelligence and automation, are accelerating along the entire value chain.
The use of digital has also been increased by the pandemic, encouraging consumers to prefer online purchases. Experts predict by 2030 an 80% increase in individuals who will have access to 5G networks, thus allowing faster transfers and greater connectivity.
The adoption of technological processes by the fashion industries will allow not only an economic increase but also an optimization of cash flow, a reduction in risk and an improvement in sustainability. Technological investments will no longer be destined only for e-commerce but especially for internal processes.