The exhibitors of Origin Passion and Beliefs 2022: Markal Laser Workshop
Italian company specialized in laser processing on various types of materials, in the field of design and fashion, from the most traditional to the most modern and particular ones.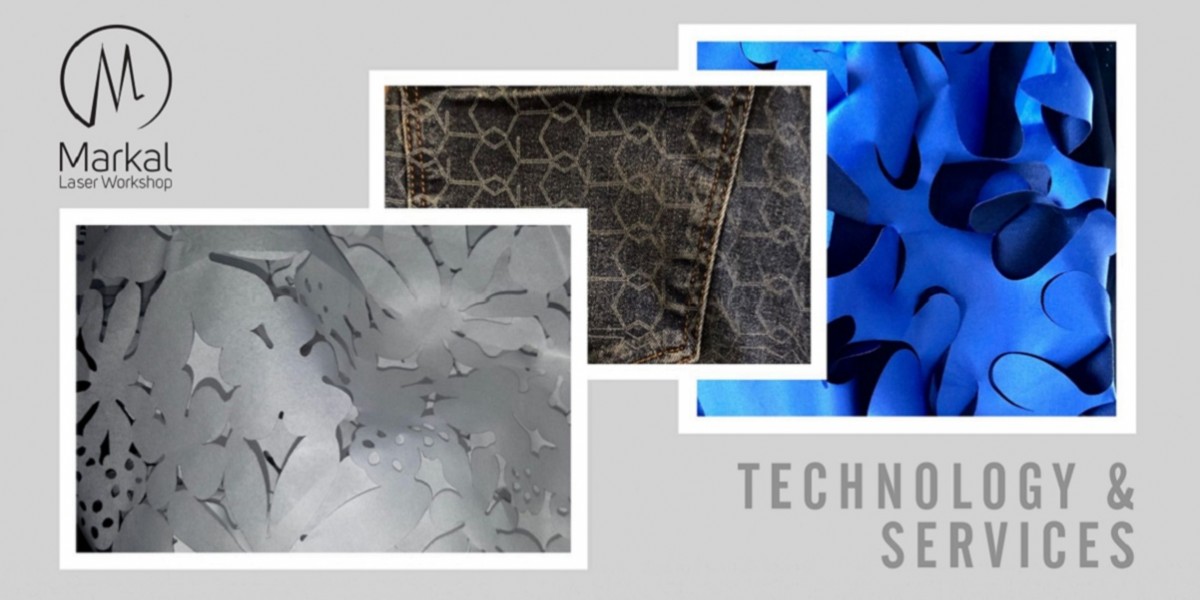 Markal Laser Workshop is a leading Italian company in the laser processing sector, with over 20 years of experience: the company assists professionals and companies in the field of design and fashion in the development and realization of prototypes, decorations and customizations with cutting or marking laser, through specialized know-how and latest generation technologies.
Over 20 years of experience in the sector have always been characterized by high technological innovation to constantly respond to the needs of the market, developing a particular specialization in computer graphics.
The company is characterized by a young and dynamic reality, with a close-knit work group that follows customers in all stages of processing by offering a 360 ° service, with the support of CAD platforms and computer graphics.
The laser cutting and marking services are aimed at a large and diverse clientele, guaranteeing organization, quality, professionalism with a view to economy of scale.