Emilio Pucci presents the new collection in Capri
The new "La Grotta Azzurra" collection goes back to its origins by choosing the place that symbolizes the success and aesthetics of the brand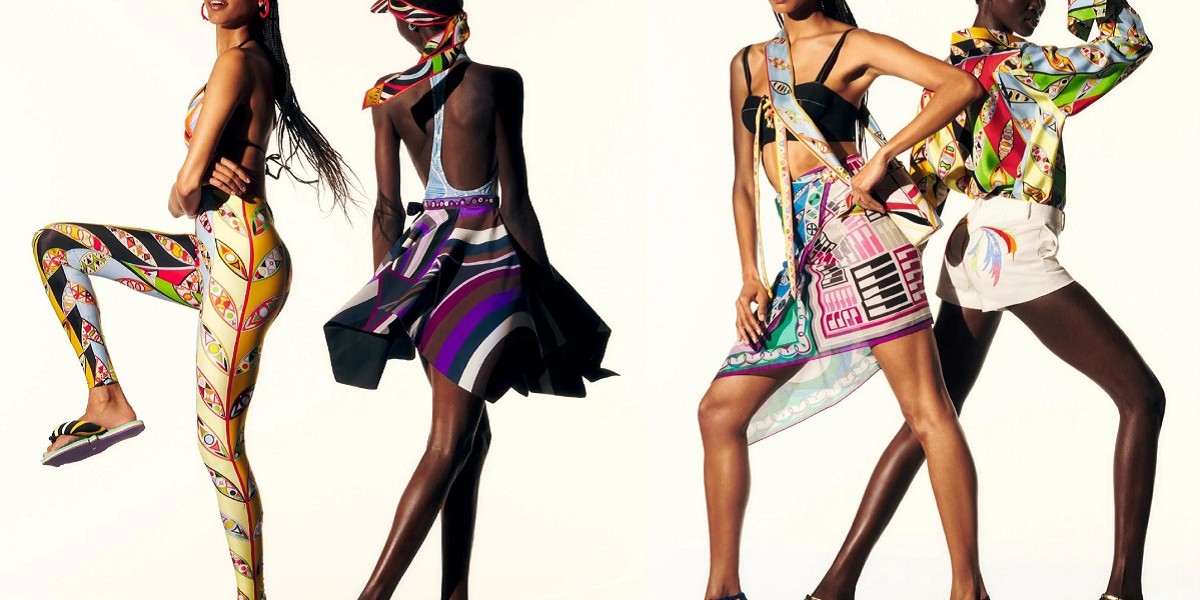 Emilio Pucci, the Made in Italy brand of excellence, has decided to take a dip in the past and go back to where it all began: Capri. In 1951 the Italian designer opened his first boutique in the heart of the island.
The title of the collection "La Grotta Azzurra", designed and signed by Camille Miceli, the new Italian-French artistic director, wants to pay homage to the archive and the legacy of the Italian brand with caftans, kimonos, wedge sandals, soft fabrics, fringes, party dresses and much more. Details and elements intended to emphasize and enhance the back, curves, ankles and décolleté.
The new capsule is obviously inspired by the iconic Pucci prints reworked in a patchwork style and proposed in oversized versions. The creation of the new prints was influenced by the traditional method of the stylist, who used to draw them by hand, bringing with him all those inaccuracies and imperfections that have contributed over the years to making his style unmistakable and inimitable.
Inspired by Pucci's iconic P and taking a cue from the archive label "Capri Sport" dating back to 1953, the new logo of the maison consists of two intertwined fish that decorate wedges, belts, pullovers, clogs and earrings.