Cura Italia: where did the fashion system go?
Representatives, stylists and producers left alone by the ministerial decree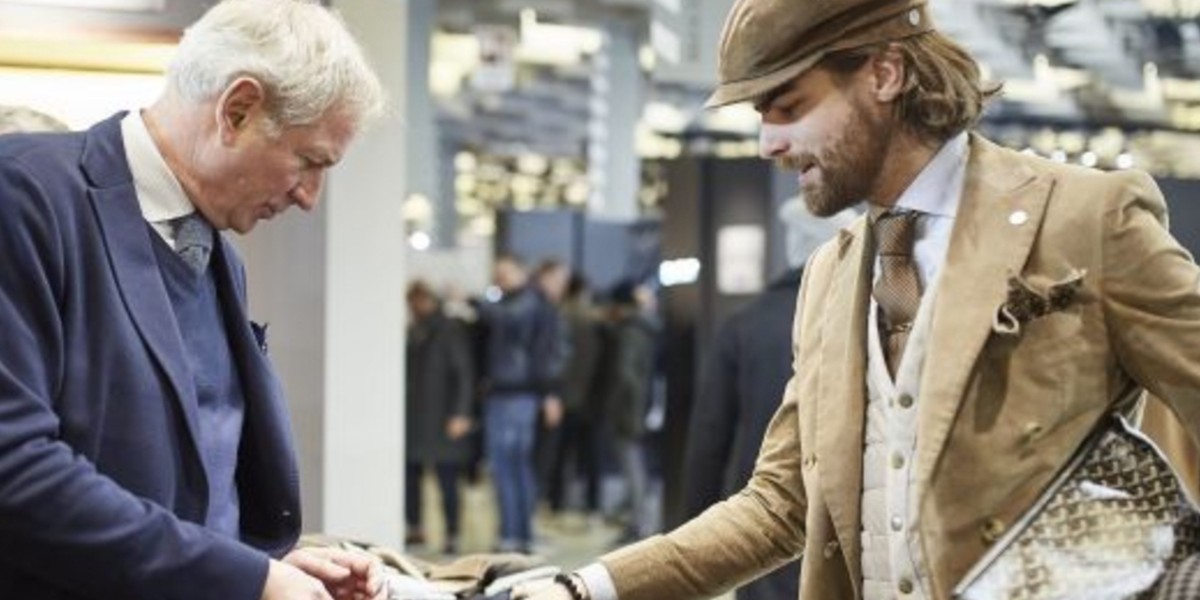 The Cura Italia Decree presents a major gap for fashion operators, inherent in not considering the sector among those to be supported in the current situation of emergency.

If, on the one hand, the Government has already corrected, specifying that there will be further adjustments, in the meantime the sector is asking for interventions and guarantees.As Francesco Tombolini - President of the Buyer Chamber underlined to the press: "Shops, boutiques, showrooms, representatives, producers, stylists, graphic designers, model makers, distributors ... Let us be heard!" And also Riccardo Grassi, owner of the homonymous showroom that states : «As an entrepreneur I like to emphasize that our business continues: we have completed the sales campaign with all the technical means available, taking into consideration even the smallest orders, because never as in this moment to keep in touch with our customers are a priority. Now the commitment goes on working in Smart working on customer service, because the sector cannot and must not skip a season. In this attempt to give continuity to work, we are encouraged by the first signs coming from Asia , which in an attempt to return to normal shows the desire to continue doing business. What instead discouraged us is not seeing our sector mentioned in the Decree, which carries forward a value not only quantitative but also of image for the country, among those to be defended by our prime minister. I want to think that it was a forgetfulness. Let's wait to see the next measures to protect the system and for this I can only share the message launched by Carlo Capasa. The priorities are many, but I would start with liquidity and social safety nets, to keep people's jobs. Fashion is a manufacture, stopping the workers means stopping the production system and cascading all the others. A priority is also the protection of SMEs, which as regards fashion means young independent stylists, who will not be able to afford to start the season already on sale and with multi-brands that struggle to meet their commitments. For them, the risk is cancellation, so we would stay with a fashion market made up only of big brands ».