Blueitaly™ at Origin Passion and Beliefs
The company will present the innovations in the field of sustainability and will be the protagonist of a conference on the value of waste in the production process of the fashion world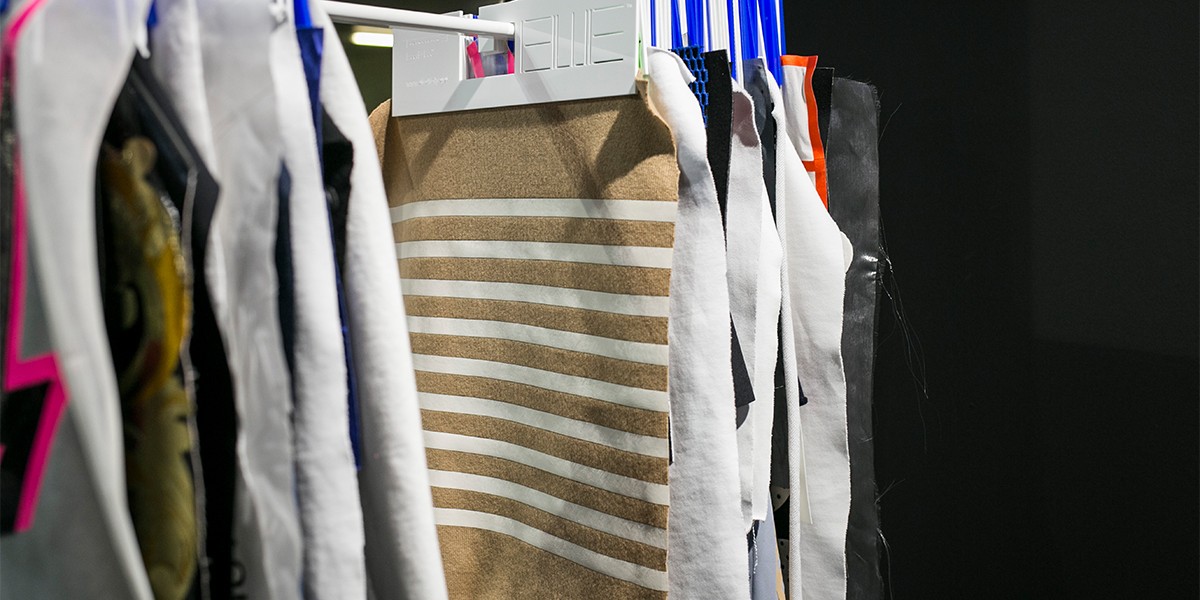 Blueitaly ™ is a famous company that develops research, technology and creativity for special and highly technological applications on fabric, leather and other bases. The brand will be present at Milano Unica - Salone della Manifattura Italiana, in the spaces of "Origin Passion and Beliefs", in Rho from July 9th to 11th.
During the event, in particular, Blueitaly ™ will present the Blue BioProject project, a new line of research products with the end goal of manufacturing a zero impact product.
This is the new trademark that identifies a collection entirely composed of certified organic materials on the market today: a collection that summarizes the best of the international bio research, one more step towards sustainability, among the distinctive values of Blueitaly ™.
Craftsmanship and industry will also be admired at the Tradeshow in the proposed processing, laser, needle-punching, embroidery, thermoforming, ultrasound, digital prints, dyes, cleverly combined with bio-certified materials.
Finally, on Tuesday July 9th at 2.00 pm at the Opportunity Lounge in Hall 8 of the Event, Blueitaly ™ will organize the presentation conference titled"WASTEMARK: THE VALUE OF WASTE - Measurement of the impact and value of waste in the Fashion production process".
The event, organized in collaboration with the Web Fashion Academy. stars speaker Rossana Diana from Waste Couture and Cinzia Di Zio from Blue Italy.