At ORIGIN PASSION AND BELIEFS, the main Italian fashion and accessory production districts play a leading role.
Thanks to the history of Italian savoir faire, the knowledge of the craftsmen, the skill of their handiwork, the experience handed down from generation to generation throughout the peninsula, that Italy can still boast distinctive production districts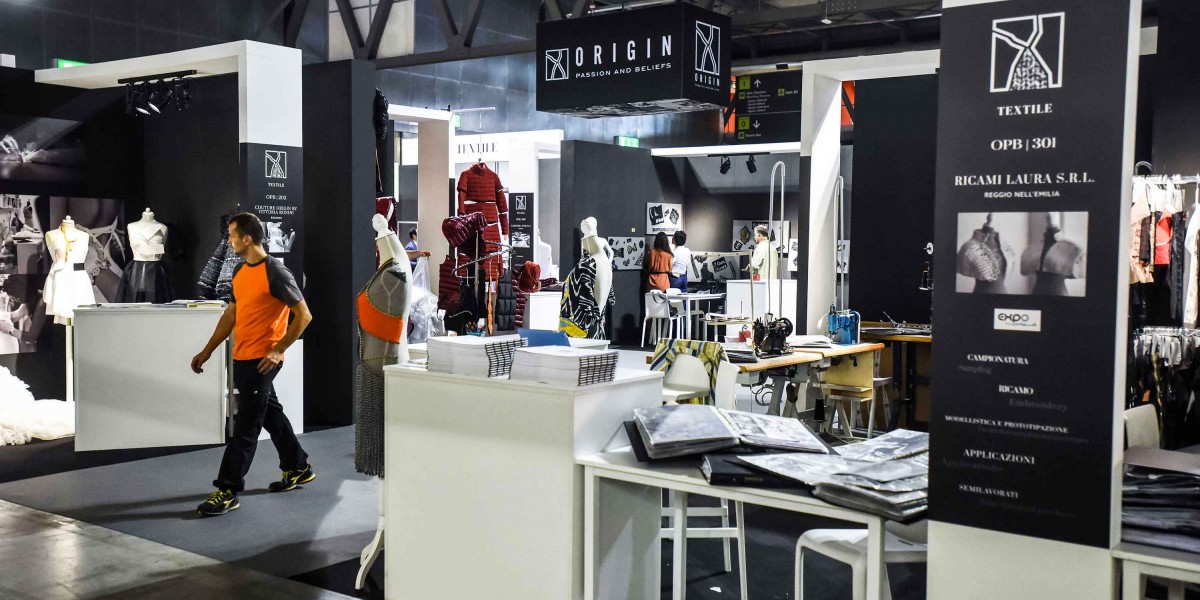 Behind great Italian Fashion lies a multitude of small and medium-sized industrial firms, the expression of the most qualified know-how, that make Italian fashion the pride of Made in Italy worldwide.
ORIGIN PASSION AND BELIEFS will, in fact, see exhibitors, selected for their manufacturing skills, from all the main fashion districts, distributed uniformly from North to South, making a lively contribution.
The districts of Veneto, Abruzzo, Apulia, Emilia- Romagna, especially from the Carpi-Modena and Reggio Emilia areas, Tuscany and Friuli-Venezia Giulia will be displaying their productive skills in the TEXTILE category dedicated to various fabric processing techniques for making clothing, overwear, knitwear and accessories, including product development, prototyping, samples and tailoring, embroidery, pleating and applications.
Top manufacturing from Campania, however, with the leather and sewing districts, and those of the Marche, Apulia and Friuli-Venezia Giulia, the latter district characterized by tiny yet first-rate artisan companies, will be part of the LEATHER category, which focuses on the production of leather goods, from clothing to bags to small leather items and footwear.
The TECHNOLOGY category is specifically for highly innovative products and services including technological semi-processed goods and patents. This is where the small and medium enterprises from the districts of Emilia–Romagna, the Marche and Tuscany will be found.
Companies that supply bijoux, jewellery, components, accessories and stones to the fashion brands will be located in the STONE category with exhibitors mainly coming from Tuscany and Veneto.